You are the future of engineering
.
You deserve the most advanced tools
Leverage disruptive digital solutions to unleash new productivity gains and organizational agility to meet the critical challenges you face in these fast-changing times.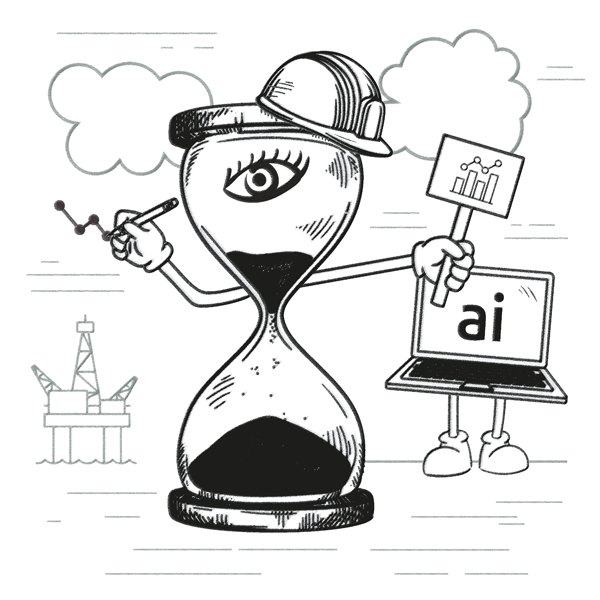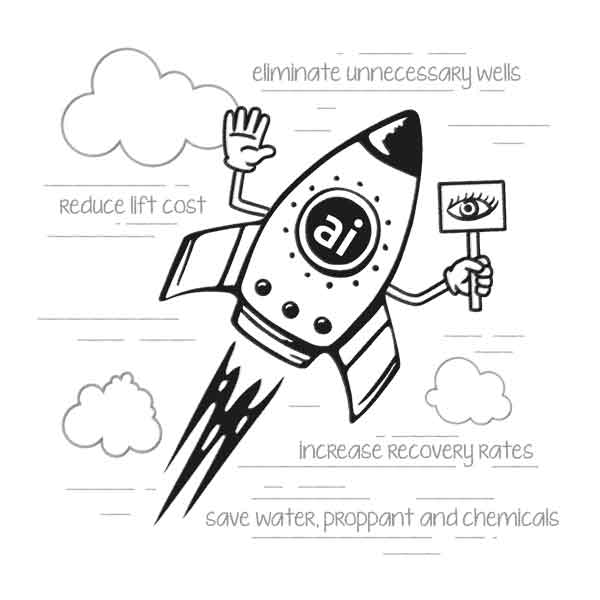 Our mission is to empower oil and gas companies to optimize production and reduce carbon footprint through integrated, collaborative augmented intelligence (AI) business applications.
Our oilfield.ai hub automates the conversion from measurements to realtime superior decisions, putting fast return on investment at the fingertips of petroleum and reservoir engineers, geologists, economists and investors.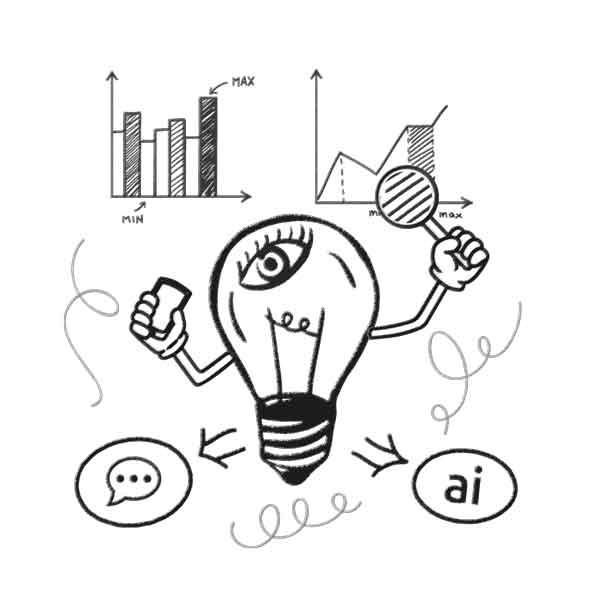 What makes Maillance different?
A unique combination of physics and AI analytics to achieve high performance predictions in cloud native software.
Train reproducible models in minutes
Predict in fractions of seconds
Optimize scenarios in near real-time
Reduce interpretation biases
Integrate multi-domain data
Access product anywhere, scale in the Cloud
Use familiar Petroleum Eng. workflows
Deliver new models continuously
Fast Return on Investment